EMBR specialise in the digital lead generation of Education leads.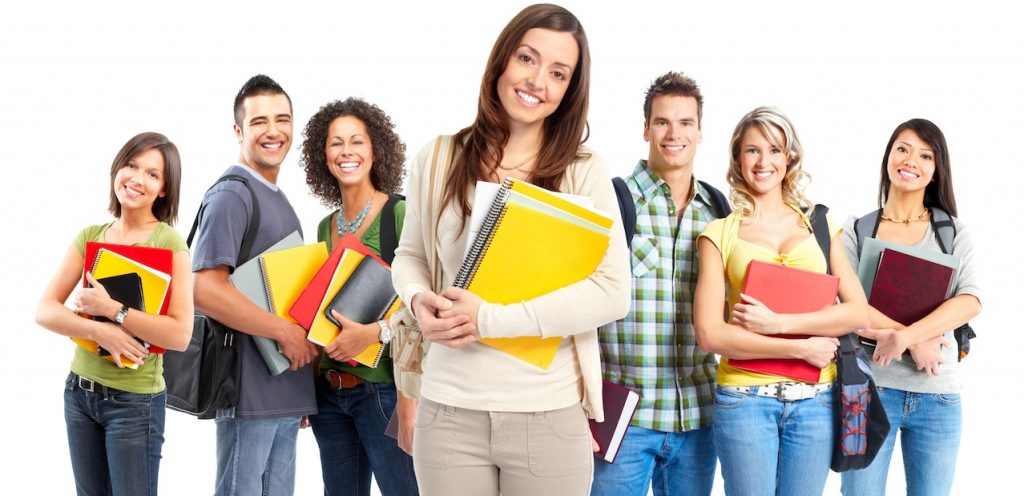 Are you looking for education leads to increase your student enrolments? 
EMBR are specialist performance marketers in the education space. We employ strategy x science x art to all of our lead generation campaigns to provide you student enrolments below your 'effective cost per acquisition' (eCPA)
What types of services dose EMBR offer for edu lead generation?
We work with you to establish the best approach that will bring you the greatest return on investment.
EMBR can generate education leads through a multitude of avenues including:
Email Marketing – To our affiliate network of 6.3 million+ Australian consumers which we can target by age, income, employment status, homeownership and geography to deliver your message.
Co-registration Leads – We can generate thousands of highly qualified and responsive education leads per day on a 'cost per lead' basis.
Search and Display – We can design and run various banner and text ads across our ad platform to reach millions of Australian consumers with your education campaign.
Social Media – We can prepare and execute highly targeted and socially engaged marketing campaigns to drive you education leads from various social channels including Facebook.
How are Online Education Leads Generated?
100% Digitally.
We work with you to present your offer in front of the right audience at the right time in their engagement cycle. If your target audience is newly unemployed people between 18 – 30 years old, then let us help you construct the right campaign to present to this audience. The best part is that we work entirely on a 'performance basis' so you only pay for results!
Can EMBR Pre-Qualify Online Education Leads?
Yes. We can generate the right lead that you need for your campaign to perform at an optimal level and below your 'effective cost per acquisition'.
What are the Benefits of Digital Lead Generation for My Education Institute?
EMBR's digital lead generation of education leads is advantageous due to the ability to pre-qualify and gauge the level of interest prior to your agents speaking to the lead.
EMBR partner with some of the largest RTO's and Universities in Australia and generate over 1,500 education enquiries each day! We know the industry and keep abreast of Government regulation and industry changes.
You will save money, we have tried everything and as a result, we know what works and doesn't work for your campaign.
We can deliver education leads via API directly into your call centre or sales agents CRM's in real time.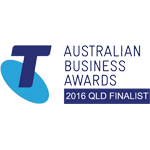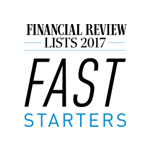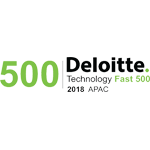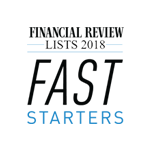 Contact us today about how we can help you implement

your marketing strategy: