EMBR SPECIALISE IN 2 KEY TYPES OF EMAIL MARKETING:
INBOUND EMAIL MARKETING
Inbound Email Marketing refers to email communication with your existing clients or database.
We have the expertise and abilities to help architecturally design inbound email marketing strategies that will not only engage with your existing client/database but will generate you referrals and recurring business. And the best thing is, this can be automated.
* What if you could automatically send an email to your clients on their birthday?
* What if you could automate your weekly newsletters?
* What if one of your clients showed interest in one of your email newsletters and this then triggered another automatic email to be sent on your behalf inviting that client to reengage with you, and notified you of their engagement for you to follow up.
Inbound marketing strategy and automation is no longer the future, your competitors are doing it!
Contact us today for a free consultation about how we could help you see further ROI from your existing database.
OUTBOUND EMAIL MARKETING
Outbound email marketing refers to sending your marketing email to external email databases, or lists of people you currently do not have as clients or on your database.
We have existing relationships with some of Australia's leading third party, spam and privacy compliant email marketing lists.
You will have the ability to deliver your campaign to lists of people who may never have heard of your company before or never thought to engage with you.
Outbound email marketing can help:
* Drive new customer acquisition
* Build your existing database
* Quickly generate leads that are ready to transact with your business
* Increase brand awareness
In many cases, outbound email marketing campaigns can be run on a pay-per-lead model, meaning you get maximum brand exposure but only pay for the leads that you generate from the campaign.
We specialise in digital lead generation for:
Health, car, house and other Insurance Leads
…and more!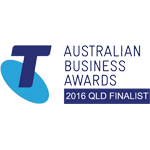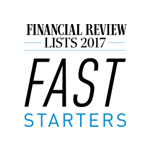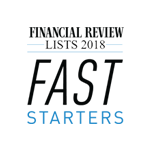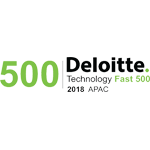 Contact us today about how we can help you implement

your email marketing strategy