EMBR specialise in the digital generation of Australian B2C Telemarketing Data

Do you need Australian B2C leads for Appointment Setting or telemarketing data?
We understand the intricacies of marketing your services to Australian consumers and the requirements of Australian and overseas call centres. We understand that 'time is money' in telemarketing and that is why it is paramount that you have accurate and qualified telemarketing data for your telemarketers.
The types of Telemarketing Data we have available:
Age filtering. All of our data has date of birth attributions.
Own or are paying off their home. We have home owner telemarketing data! 
Have a clean credit history. We can ask profiling questions along these lines.
Are interested in learning how to invest and build wealth for their retirement?
Are interested in saving money on your telephone or electricity bills?
Are looking to reduce your consumer debt?
Are you Self-employed, full-time employed, unemployed etc…
We can help you profile your data to ensure that you are only calling qualified prospects!
Don't waste time cold calling. We can save you time and money!
We can generate our telemarketing data, lists, emails and telemarketing leads through a multitude of digital avenues including:
Email Marketing – To our affiliate network of 6.3 million+ Australian consumers which we can target by age, income, homeownership and geography to deliver your message.
Co-registration Leads – We can generate thousands of highly qualified and responsive leads per day on a 'cost per lead' basis.
Search and Display – We can design and run various banner and text ads across our ad platform to reach millions of Australian consumers.
Social Media – We can prepare and execute highly targeted and socially engaged marketing campaigns to drive you leads from various social channels including Facebook.
We have over 2 million historical records available for you to utilise as telemarketing data.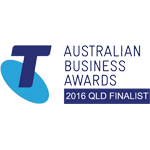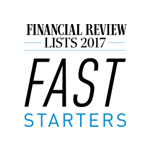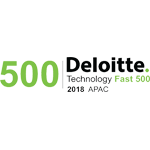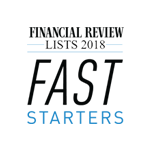 Contact us today about how we can help you implement

your marketing strategy: