Lead generation isn't just 'something we do', it is the only thing we do.
EMBR specialise in Lead Generation services for B2C companies looking to grow their database, market share and acquire new customers. We do this through a wide range of channels and for a wide range of industries, including (but not limited to):
Health, car, house and other Insurance Leads
…and more!
Through years of trial and error, research and technical development, we know how to specifically targeted the right consumer at the right time to maximise your sales and ROI. We can locate and profile consumers that qualify for your product or service or that are already actively looking in the market to transact.
We utilise multiple channels, often simultaneously to deliver your message to the right consumer and optimise the amount of quality leads you require. Each channel we use is carefully considered to ensure it fits with your demographic targeting requirements, your sales process and the volume required, this includes:
Email Marketing through our affiliate network of over 9 million Australian Consumers.
Co-registration leads where we can aggressively target, profile and deliver volume.
Display Advertising where we can access private network native ads.
Content Marketing where we can establish you as an industry leader and drive leads
Social Media Advertising where we can create custom audiences and remarket
Organic and Paid Search marketing where we can reach people in the middle of intent.
We understand the intricacies of marketing your services to Australian and overseas customers. With a data marketing strategy, the leads are obtained, profiled and qualified by us so that you can focus on what counts – converting the lead to a sale, hence increasing revenue and expanding your business.
Implementing a customer acquisition strategy with EMBR will put you ahead of your industry peers and can grow your company as an industry leader. Through data-driven lead generation you can reach the right demographic of consumer that is suited to your service or product. We partner our efforts with your sales conversion process to reach the end goal – consistent, quality new client acquisition for your business.
With the weight experience behind our team and the in-depth knowledge of current industry trends, media buying and technology, we work with you to decipher your ideal customer and reach them through the best channel. EMBR's leads are generated through reverse engineered profiling to provide you and your sales team with leads ready for sales conversion.
Contact us for more information about how we could craft the right campaign for your new client acquisition gaols: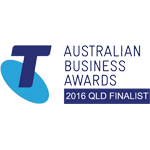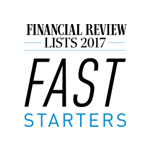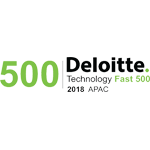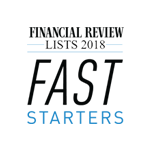 Contact us today about how we can help you implement your marketing strategy: