EMBR specialise in the digital generation of Life Insurance leads.

Do you need leads for Life Insurance?
We understand the intricacies of marketing your services to Australians looking for life insurance comparisons.  We know how to pre-qualify leads for you before they even reach your sales team!
The types of Life Insurance leads you may be looking for are:
Insurance leads can be geo-and-demograpgucally targeted to provide the optimum level of accuracy of leads for your sales team.
We have recurring clients successfully ordering in the following industries:
Life Insurance Leads
Trauma Insurance Leads
Income Protection Insurance Leads
Funeral Plan Leads
Estate Planning Leads
Legal Will Leads
Whether you are looking to build your book, increase clients on your financial planning arm, sell leads to your dealer group, EMBR can help you find them.
We can generate Life Insurance leads through a multitude of avenues including:
Email Marketing – To our affiliate network of 6.3 million+ Australian consumers which we can target by age, income, homeownership and geography to deliver your message.
Co-registration Leads – We can generate thousands of highly qualified and responsive leads per day on a 'cost per lead' basis.
Search and Display – We can design and run various banner and text ads across our ad platform to reach millions of Australian consumers.
Social Media – We can prepare and execute highly targeted and socially engaged marketing campaigns to drive you leads from various social channels including Facebook.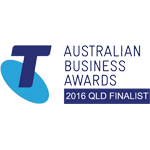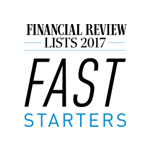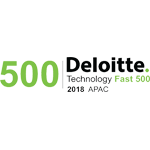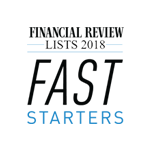 Contact us today about how we can help you implement

your marketing strategy: