Lead generation isn't just 'something we do', it is the only thing we do.
'Marketing' is a two-way conversation between you and your prospective customer.
Are you just blasting at them with a megaphone? Or facilitating a conversation.
The major social media platforms are no longer just an isolated medium to communicate with each other and brands, it has actually revolutionised the way we interact. As a result, we expect companies to interact with us in the same way. The consumer now expects the way companies interact to be more social and less transactional. More engaging and less 'sales focussed'. If your business is not engaging in open social conversation with consumers, then you are missing out on potential sales.  The good news is, this can be automated, to a degree.
Industry leading marketers today are utilising intelligent data and insight gathering techniques that allows them to prospect and filter their database and leads for those who are ready to buy now, from those who need a bit more time.
This is no longer only done via email. In the recent past, companies would send 'welcome' emails 'thank you' emails and transactional emails. While this is still important, Industry leaders are now engaging chat bots to do the initial introductions in a social and personal way. You can now pre-program a bot to engage your website visitors and collect information and intent from them, then same way as your website contact form would do. However, it is not just a static 'fill in your details here' it is engaging, fast and to the point and can be highly targeted and sophisticated.
This not only saves you time filtering through prospects, but enables you to track and monitor your two-way conversation with your prospects.
EMBR specialise on both traditional email marketing automation and AI Bot formation for engaging with customers and potential customers.
Chat bot for lead generation
Contact us today to find out how a carefully designed AI chat bot could engage with your prospective customers and do some of the heavy lifting in terms of initial contact, pre-profiling and feeding the right content based upon their intent.
Drip marketing is a communication strategy that sends, or "drips" pre-defined and strategic communications to your prospect over a pre-defined time or buying cycle.
We research to understand what your client wants and in what stage of the drip program is prime time to feed the right content that will trigger a transaction with your business.
We have experience with:

Sometimes you need an outside eye to look over your existing communications to point out areas of improvement. Sometimes the slightest tweak to a marketing automation strategy can increase sales dramatically.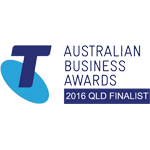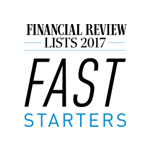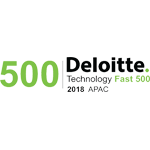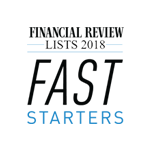 Contact us today about how we can help you implement

your marketing automation strategy