Lead generation isn't just 'something we do', it is the only thing we do.
Data Appending is important when you're looking to re-engage with your historical database or know more about your recently collected leads and data.
There is value in your data and leads that are brought into the business. Therefore it is important that is it not only validated for accuracy, formatted for correct storage and remarketing but also to know as much as possible to customise marketing campaigns.
Let's say you collect the generic information of a lead like: name, email, phone and postcode. What if you could also know if that person was a home owner? When they bought their house? If they have kids? What their actual street address is? If they have an alternate mobile phone number or updated mobile number or email address? This information would be priceless in crafting a more accurate and relevant message to this consumer.
Information that EMBR can append to your database:
Full Name
Full Residential Address
Address socio-economic information (average wage, age, gender, ethnicity x suburb)
Home owner or renter indicator
Accurate and validated mobile phone number (if you only have a home line)
Accurate and validated email address
Male or female indicator, including Mr, Ms, Mrs
Date of Birth
Income
Married, single, defacto
Interests (sport, music, travel, family etc)
Previous address and previous phone numbers
…And many more indicators and markers you could find valuable in knowing about your customers or historical data.
After the append is complete, we can also run data validation, including HLR mobile validation to check whether the phone number is active or if it is disconnected, to save time for your sales teams efforts.
Similarly, we can validate and ping test email addresses to ensure that only valid email addresses and active inboxes are ending up in your sales team's prospects to follow up. Without accurate validation techniques, you are wasting time and energy and frustrating your team with invalid and potentially fraudulent leads.
Fraud protection
Fraud is one of the biggest killers of digital campaigns and one of the biggest time wasters for businesses in terms of lost-labour in sales follow up. EMBR apply validation and the latest fraud protection methods to filter out any junk and only deliver valid and accurate leads.
We do this through a wide range of channels and for a wide range of industries, including (but not limited to):
Health, car, house and other Insurance Leads
…and more!
Historical Data appending and Validation
EMBR provide bulk data appending of your existing and historical data and leads. If you are looking to remarket to your existing leads or its been some time since you last spoke to your old customers. We can run a bulk validation and appending across your lists and feed back to you any extra information we may have and mark any disconnected phone numbers and any bounce email addresses to avoid wasting your time in follow up.
Contact us today to chat about data appending.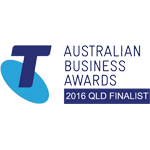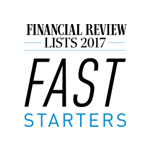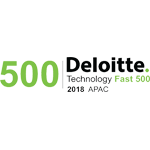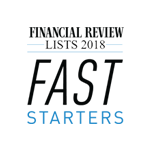 Contact us today about how we can help you implement
your data appending strategy